Our offices will be closed 12/24 - 1/1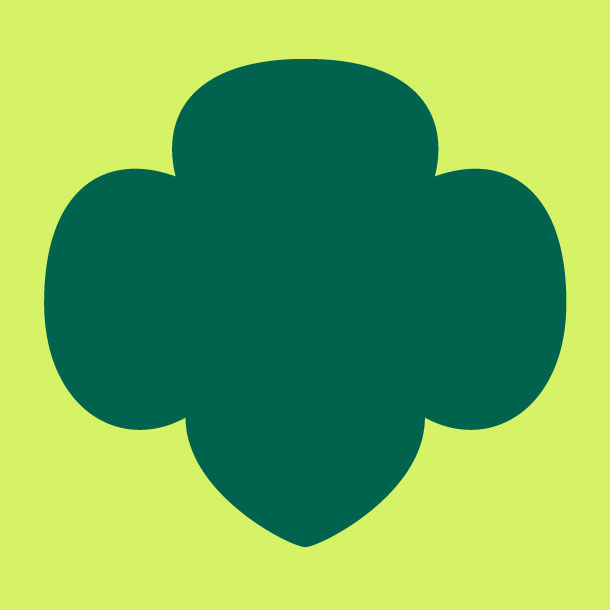 Every day, as a Girl Scout volunteer, you help girls become tomorrow's leaders.
Beginning December 1, you can double that impact by inviting a friend to join you on this life-changing adventure. Not only will you be giving girls another mentor they can depend on to help them find their spark, but you AND your friend, also receive a fun prize!
Continue >

Thank you, supporters: